Frederick, Maryland Real Estate Litigation Attorney
When a dispute arises over property, coming out on the winning side of real estate litigation requires decisive strategy. At The Law Office of Brian M. Maul, LLC we evaluate each case's unique aspects to provide clients with the most efficient path to a favorable outcome.  At times, this means reaching an agreement with creative settlement terms. When settlement is not an option, this Firm is dedicated to pursuing legal theories unexpected by the opposition. At all times our goal is to poise our clients in the best position to prevail.  We are experienced in handling real estate issues of the following nature:
 Sale/Purchase Agreements 

Contract Performance and termination issues

Lienholder Rights 

Premises Liability 

Partnership Duties 

Fiduciary Duties 

Contribution and Indemnification Claims 

Equitable Subordination/Subrogation

Foreclosure Defense

Negligent Appraisals

Dispute Resolution Policies & Procedures
Real Estate Sale/Purchase Agreements
Most Sale/Purchase Agreements have detailed language regarding the parties' rights and responsibilities, as well as the procedures that must be followed to assert a claim.  If you have bought or sold real property and are involved in a dispute with a seller, buyer and/or real estate agent, this Firm may be able to assist.
*Note: Although this Firm does not typically handle the drafting of such Real Estate Sale/Purchase Agreements, the Firm can refer you (free of charge) to a local attorney who may be able to assist.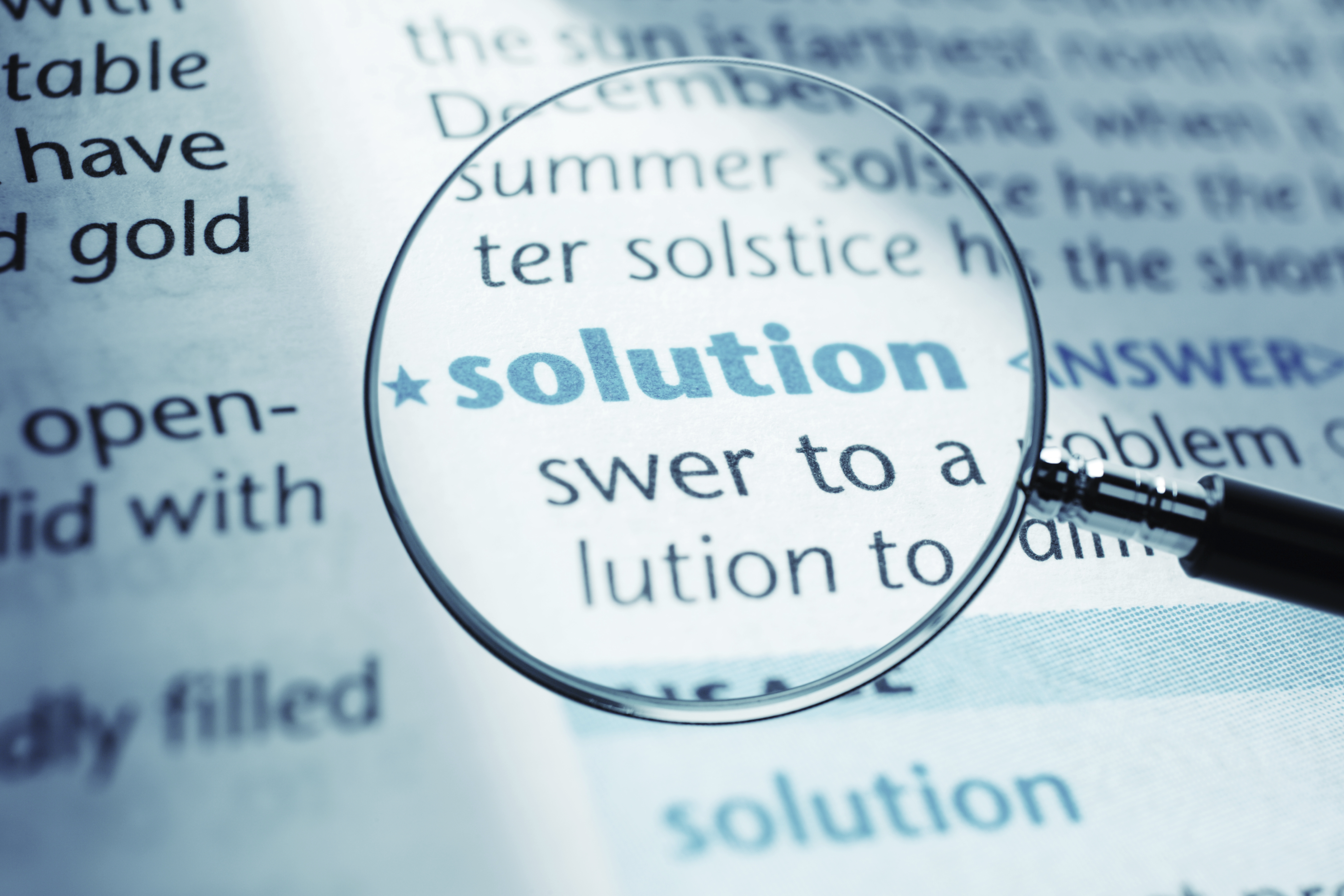 Property Disputes/HOA Rights
Property law is one of the basic foundations of our society.  Property disputes can take many forms and arise in many different contexts, including but not limited to HOA disputes, Land Use Developmental Rights, Entitlements, Permits, Deed/Easement rights, zoning matters, water/mold damage, latent defects, nuisances, premises liability, and trespass.  Such cases often also involve claims against any applicable insurance policies to provide coverage for a client's costs and property damage.  The Firm has represented numerous homeowners is various property law matters.