Frederick, Maryland Landlord Attorney
At the Law Office of Brian M. Maul LLC, we provide counsel, mediation, arbitration, and litigation services for property managers, landlords, and/or owners facing disputes regarding their rights and responsibilities under Maryland law. Please note this Firm solely represents landlords and property managers at this time.  In addition to litigation, the Firm also handles the drafting of both commercial and residential leases for landlords and property managers. The following are examples of landlord-tenant issues and needs handled frequently by this Firm on behalf of the landlord:
 Breach of Lease 

Repossession/Eviction

Security Deposits 

Mitigating Damages 

Personal Guarantees 

Confessed Judgments 

Pet Restrictions/Accommodations

Drafting of Commercial and Residential Leases
Eviction/Repossession
Whether or not a tenant can be legally evicted depends upon the terms of any lease agreement, the facts of each particular situation, and/or Maryland law.  If you are a Landlord or Property Management Company seeking to evict a tenant who wrongfully refuses to vacate the premises the Firm may be able to assist you.
Security Deposits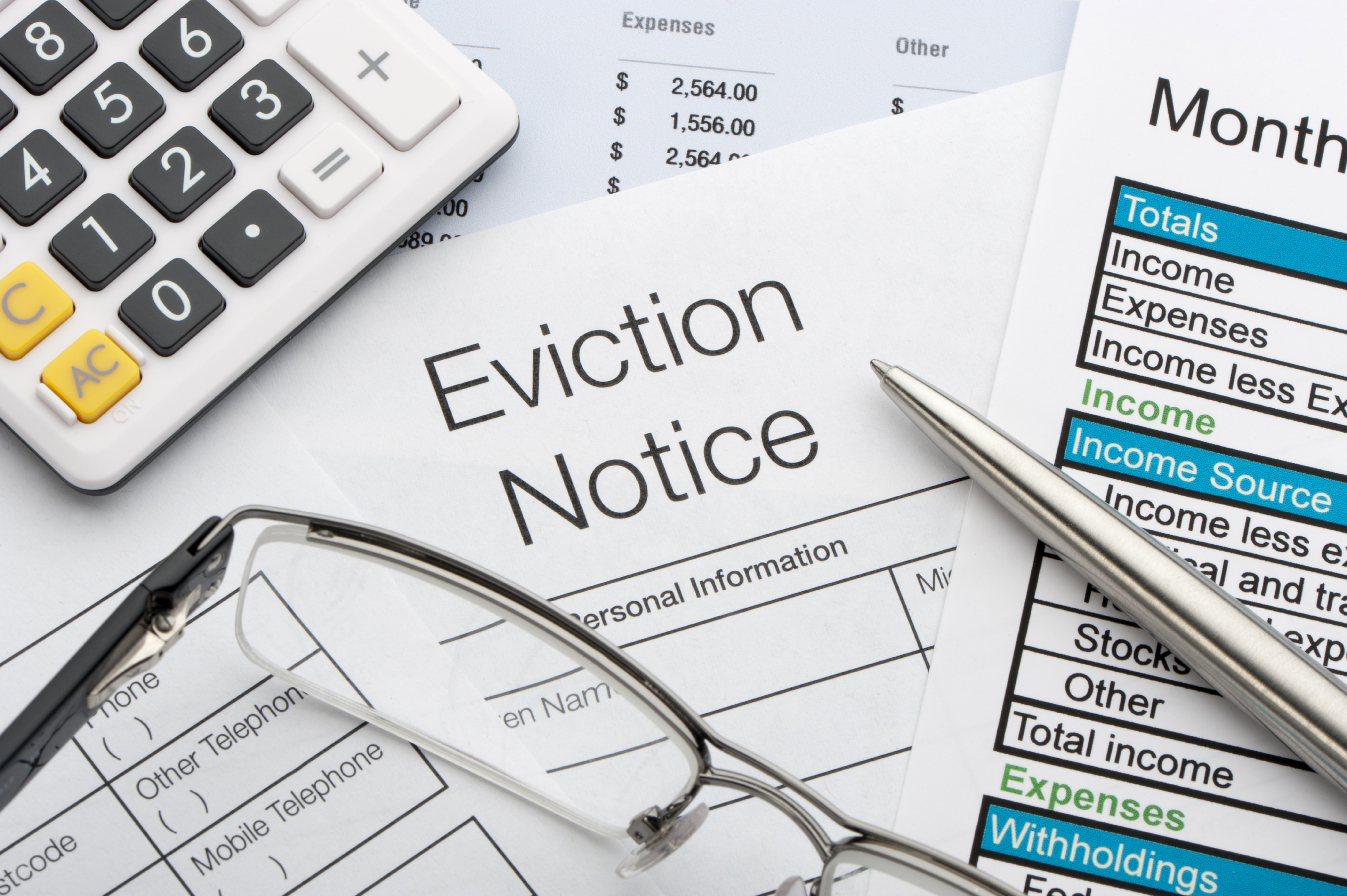 Disputes over security deposits tend to be the most common issue of dispute between a Landlord and Tenant.  Maryland law requires that particular procedures be followed with respect to a Maryland Landlord's and/or Tenant's rights and liabilities under Maryland's Security Deposit Statute.  Accordingly, it is recommended that you contact the Firm if you have any questions regarding your rights or responsibilities pertaining to Maryland Security Deposit law.