Frederick, Maryland Employment Lawyer
The Law Office of Brian M. Maul has extensive expertise in the successful representation of both small and large business owners faced with employee-related legal issues. Many employment law issues are governed by federal and state statutes and require knowledge of the statutory process that must be followed in order to successfully handle the matter.  Please note this Firm solely represents employers and business owners at this time. Some common employment-related issues this Firm handles include the following:
 Unions and Collective Bargaining Agreements 

 Sexual Harassment and Gender/Pregnancy Discrimination 

 Discrimination on Basis of Race, National Origin or Religion 

 Disability Discrimination under Americans with Disabilities Act (ADA) 

 Family Medical Leave Act 

 Public Accommodation Discrimination 

 Wrongful Termination/Severance Packages 

 Wrongful Retaliation 

 Drug/Alcohol Testing 

 Wage/Hour Laws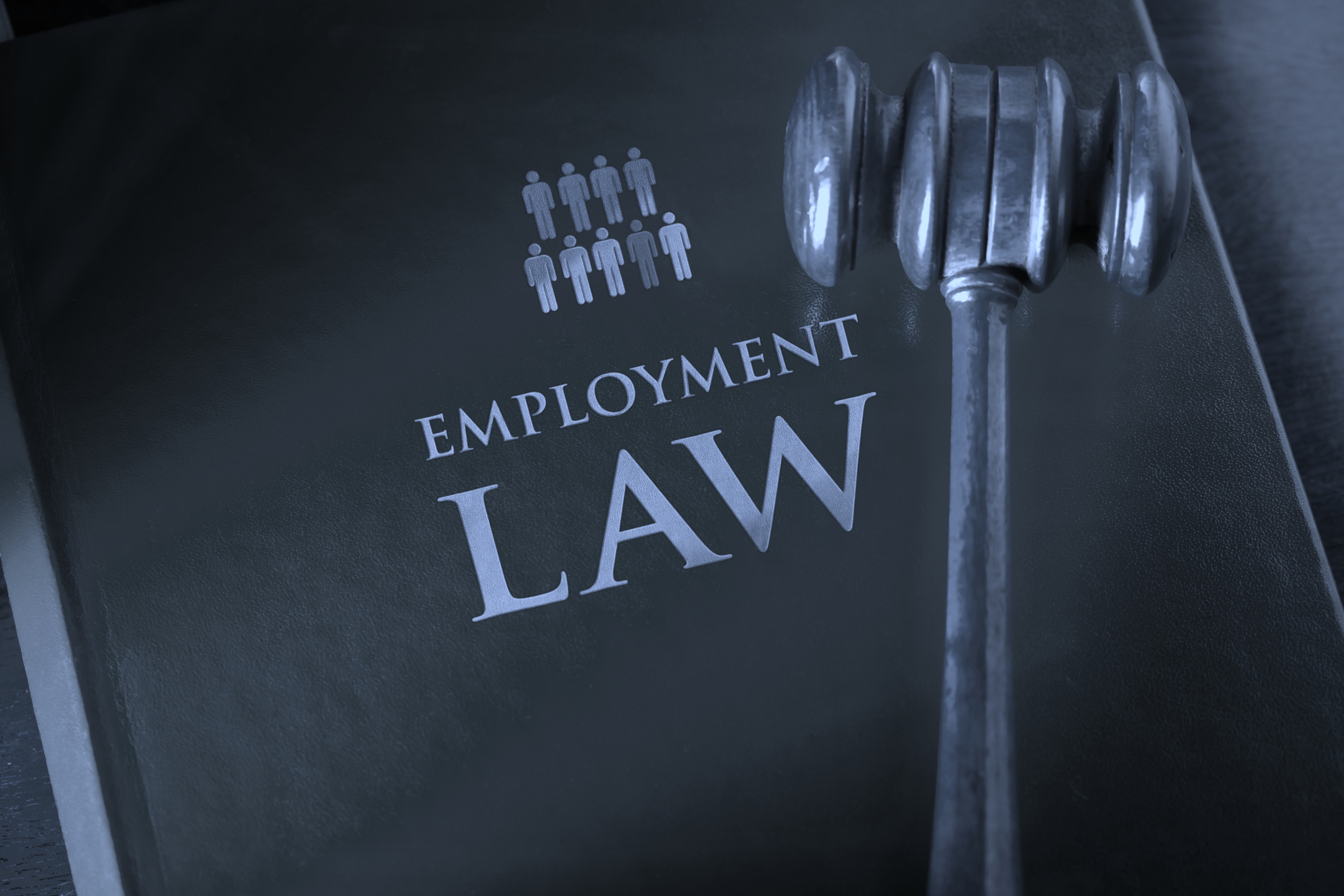 Discrimination
This Firm currently only represents Employers at this time.
In Maryland, like most states, employment is "at will," meaning that an employer can terminate (or refuse to hire) an employee for most reasons, so long as the termination (or refusal to hire) is not based upon a reason that is specifically prohibited by law or against the public policy of Maryland.  Both Federal and Maryland law prohibit employers from taking an adverse employment action against an employee based upon the employee's race, gender, age (if employee is at least 40 years old), disability, serious health condition (of yourself or family member), sexual orientation, pregnancy, and religion.  Similarly, employers generally cannot knowingly allow their employees to be subjected to a hostile work environment based upon such traits.  In addition, with respect to an employee's religion or disability, an employer may have a duty to accommodate the employee's religion or disability (if such an accommodation can be accomplished without imposing an undue burden upon the employer).    It may also be unlawful for an employer to retaliate against an employee because the employee has exercised his/her rights under the law.  If you are an employer, the existence of effective anti-discrimination polices (and objective disciplinary procedures) can often be a key factor in limiting liability for alleged discrimination.
Employment Contracts and Non-Compete/Non-Solicitation Agreements
Employment agreements set forth the rights and responsibilities of both the employer and employee and have the benefit of setting forth in writing the parties' expectations prior to entering into an employer/employee relationship.  Alternatively, for some, an independent contractor agreement may be a more advantageous business arrangement than entering into an employer/employee relationship.  This Firm can assist you in the drafting of employment agreements/manuals and/or independent contractor agreements, as well as with any litigation involving the employment/contractor relationship.  Although there are many different areas that employment/contractor agreements may address, two common provisions included in many employment contracts are non-compete and non-solicitation clauses.  Non-compete clauses generally restrict the right of the employee to work in a certain field, for a certain period of time, and in a certain geographical location after employment with the employer has come to an end.  Although such non-compete clauses are generally enforceable if they are reasonable in scope, if they are not properly drafted, they may not be enforceable in court.  On the other hand, non-solicitation clauses generally prohibit an employee from soliciting the employer's customers/clients (typically for a certain time period) and are usually enforceable.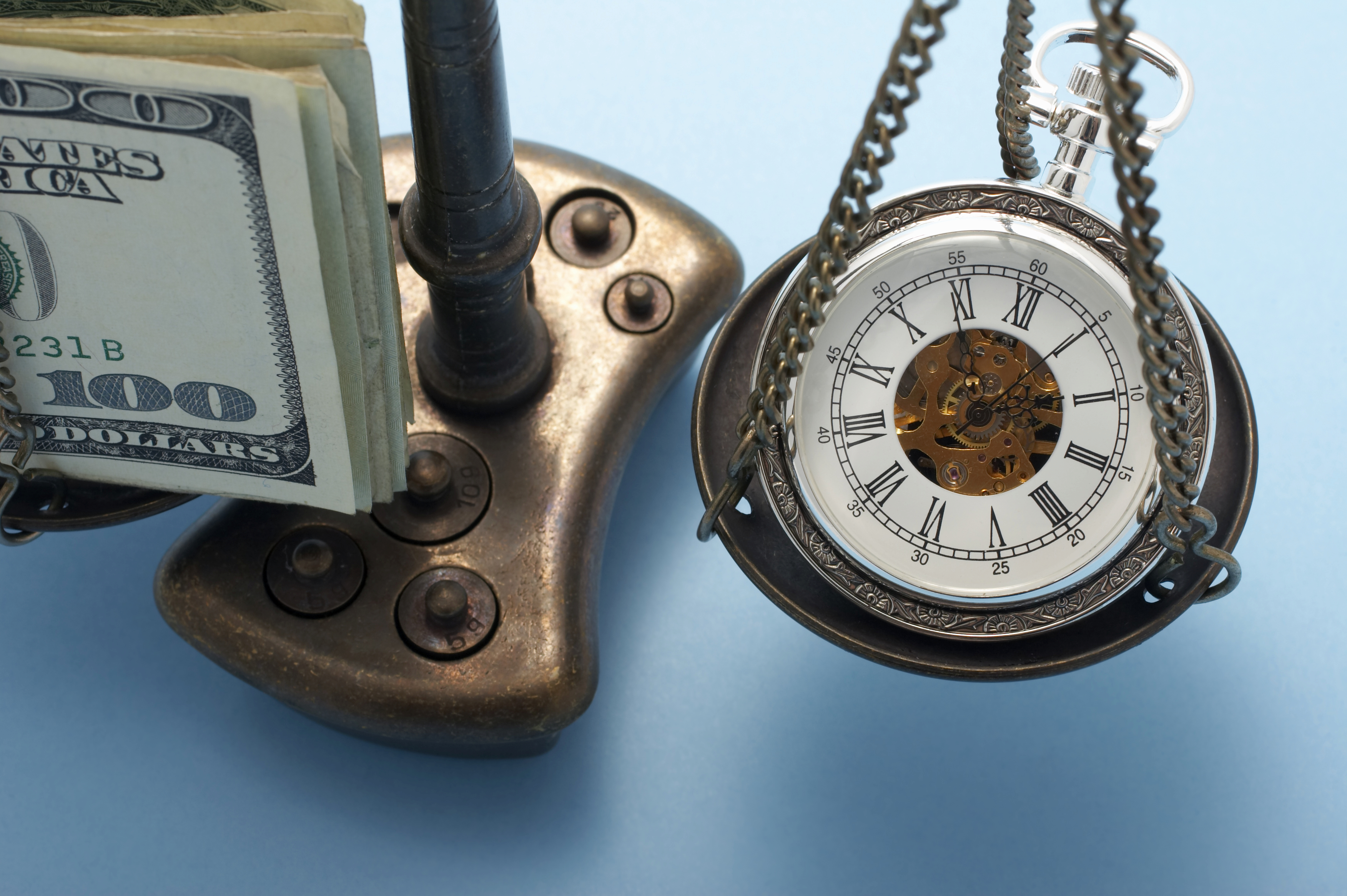 Wage/Hour Laws
Under Maryland law, many employees are entitled to be paid their hourly wages every two weeks, in addition to overtime above 40 hours/week.  If an employee has not been paid the wages/compensation owed to him/her, that employee may have the right to maintain a suit against the employer to recover the amounts owed, along with treble damages (triple damages) and attorneys' fees.  However, not all employees qualify for such protection and not all employers are subject to such requirements.