We are pleased to offer a free 5-10-minute phone or e-mail consultation to all potential clients. Such free consultation is for the purpose of evaluating whether or not the Firm is able and willing to assist a potential client in a matter, as well as the terms upon which the Firm would be able and willing to provide representation.  The Firm may in its discretion also provide a referral to another attorney in the event that the Firm believes that the potential client would be better served by that attorney.
On the other hand, consultations for the purposes of providing legal guidance to specific client questions or issues, or for providing legal opinions or strategy, are typically charged at the Firm's customary hourly rates. Hourly legal consultation is provided at our convenient downtown Frederick location or over the phone, per client's preference.
To get started, please fill out the below contact form and we'll be in touch with you shortly. Or you may call us at 301-378-2569. You may also e-mail your request for a consultation directly to brian@bmaullaw.com. Please provide a brief description of your legal issue and the best way to reach you.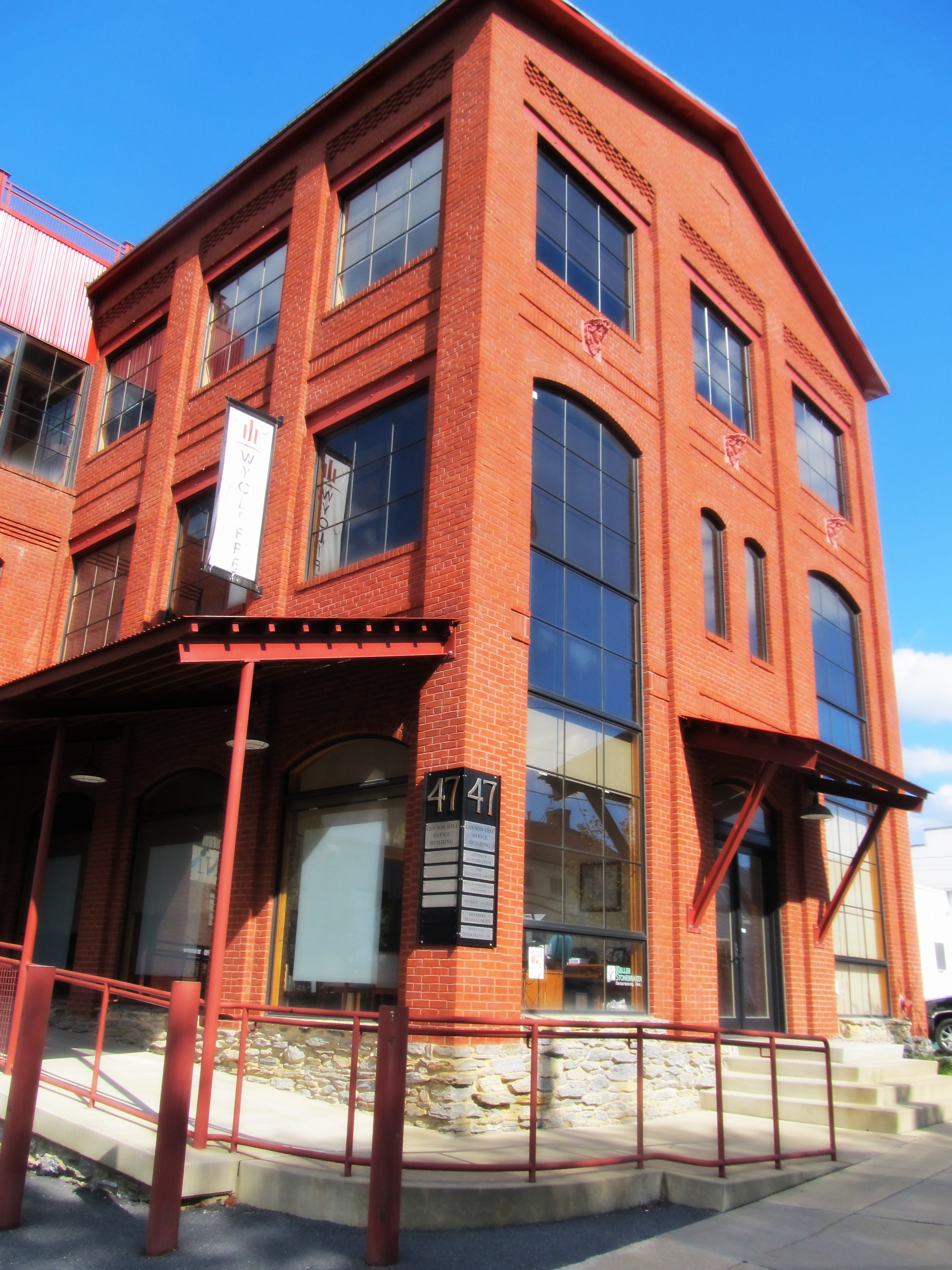 Tell us about your case
[Contact_Form_Builder id="3″]