Business Litigation Law Firm in Frederick, Maryland
The Law Office of Brian M. Maul, LLC, founded in March 2013, prides itself on successful client relationships. Unlike in larger firms, each case represented by our firm is handled, start to finish, by a seasoned business litigation attorney. Our clients enjoy personalized, consistent attention to their problems and concerns, no matter the scope of their case.
We understand that when selecting a Maryland civil litigation attorney or business law attorney, you want to be able to trust that you have someone on your side who is looking out for your best interests, who is knowledgeable about the law as it relates to your particular situation, and who has the skill and perspective to properly serve your individual needs.
We are committed to providing client-focused, high-quality, result-oriented civil litigation representation to each and every client in a cost-effective manner. Upon retaining the Firm to handle your case, you will be guided by an experienced litigation attorney step by step through the litigation process from start to finish, whether in the context of out-of-court negotiations, courtroom advocacy, mediation, arbitration, or appeal.
Brian M. Maul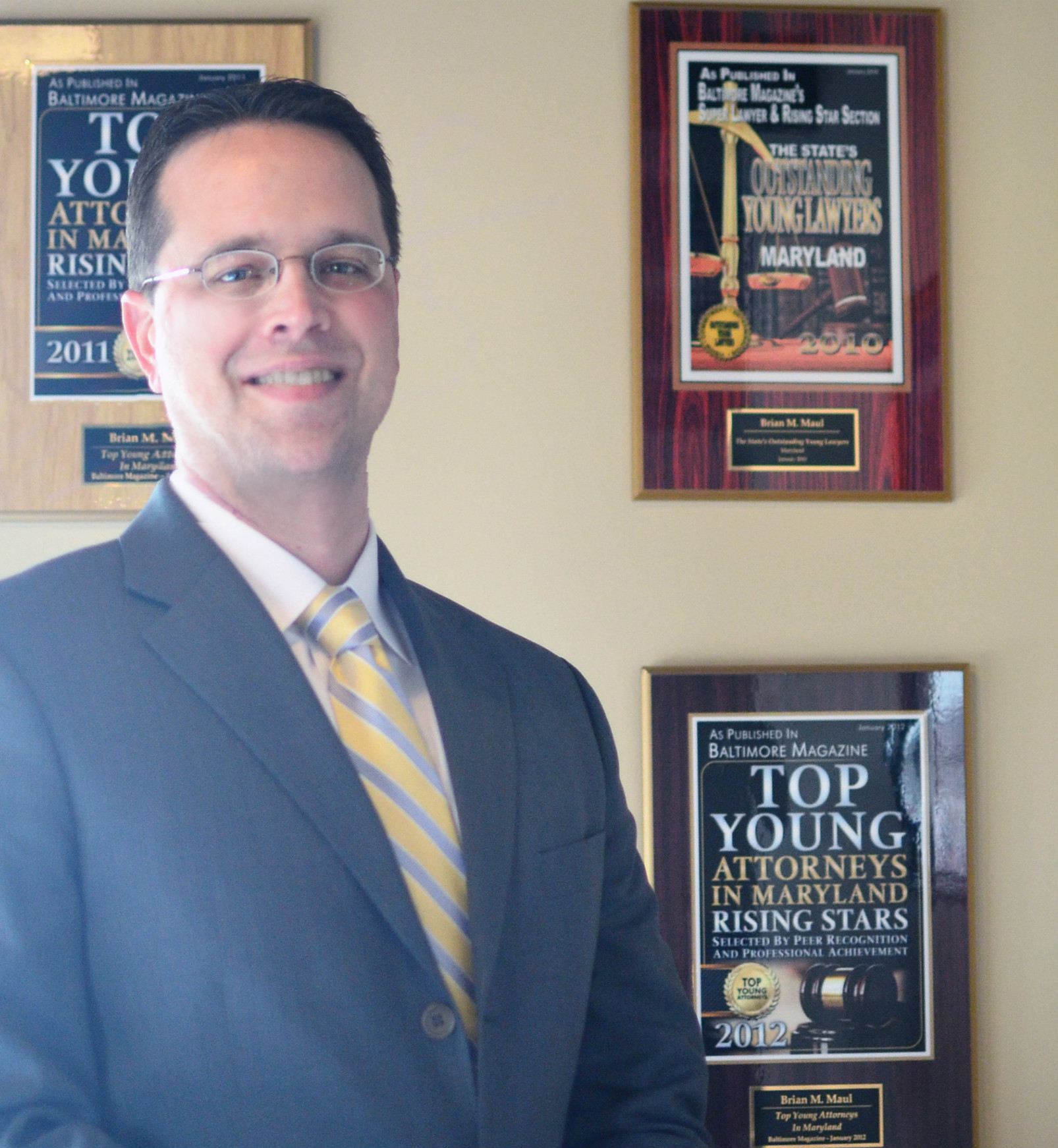 Brian M. Maul has practiced law for seventeen years, during which time he has successfully represented individuals as well as corporate clients in various areas of civil litigation in state and federal courts as well as administrative agency proceedings, recovering millions of dollars in settlements and verdicts for clients and successfully defending clients against lawsuits brought against them.
In recognition of such accomplishments, Brian was recognized early in his career as a Rising Star Attorney as a Business Litigator by Maryland Super Lawyers Magazine for six years in a row (2010-2015). The selection process for this award is based on twelve indicators of peer recognition and professional achievement. Only 2.5% of Maryland attorneys under the age of 40 are included in this list.
Brian received his B.A. with Distinction from the University of Delaware in 1997.  He earned his JD from American University in D.C. in 2000.  He is a member of the American Bar Association, Maryland Bar Association, and the Frederick Bar Association. When he is not in the office, he enjoys supporting downtown Frederick's restaurants and local theater, hiking, camping, visiting the beach, reading, participating in his faith community, advocating for animal welfare as a board member of The Frederick Humane Society, and spending time with his wife, Shelah, and two rescue dogs, Basil and Bailey.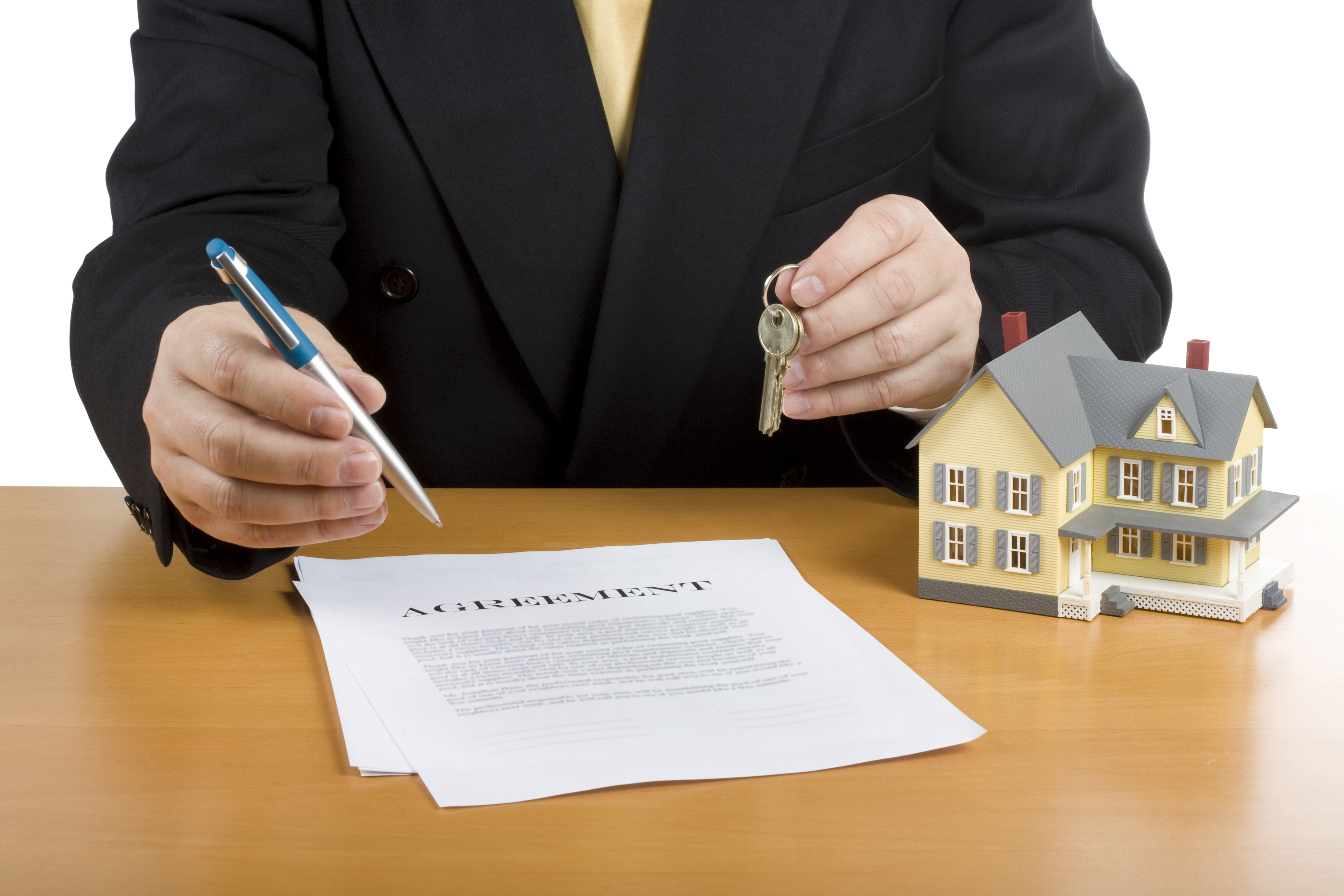 Document Review/Preparation
In addition to providing civil litigation services to individuals and businesses in Frederick, Maryland and surrounding counties in Maryland, the Firm also provides document review/preparations services. Subject to the nature of the service required, the Firm provides many such services on a flat-fee basis.
Drafting, reviewing or revising commercial and/or residential lease agreements for Landlords
Drafting, reviewing or revising Operating Agreements or Partnership Agreements for businesses
Drafting, reviewing or revising Severance Agreements and/or Severance Packages for both Maryland employers and employees
Drafting, reviewing or revising employee handbooks, employee manuals, independent contractor agreements for Maryland employers and businesses
Drafting, reviewing, revising Sale/Purchase Agreements for the sale/purchase of Maryland businesses.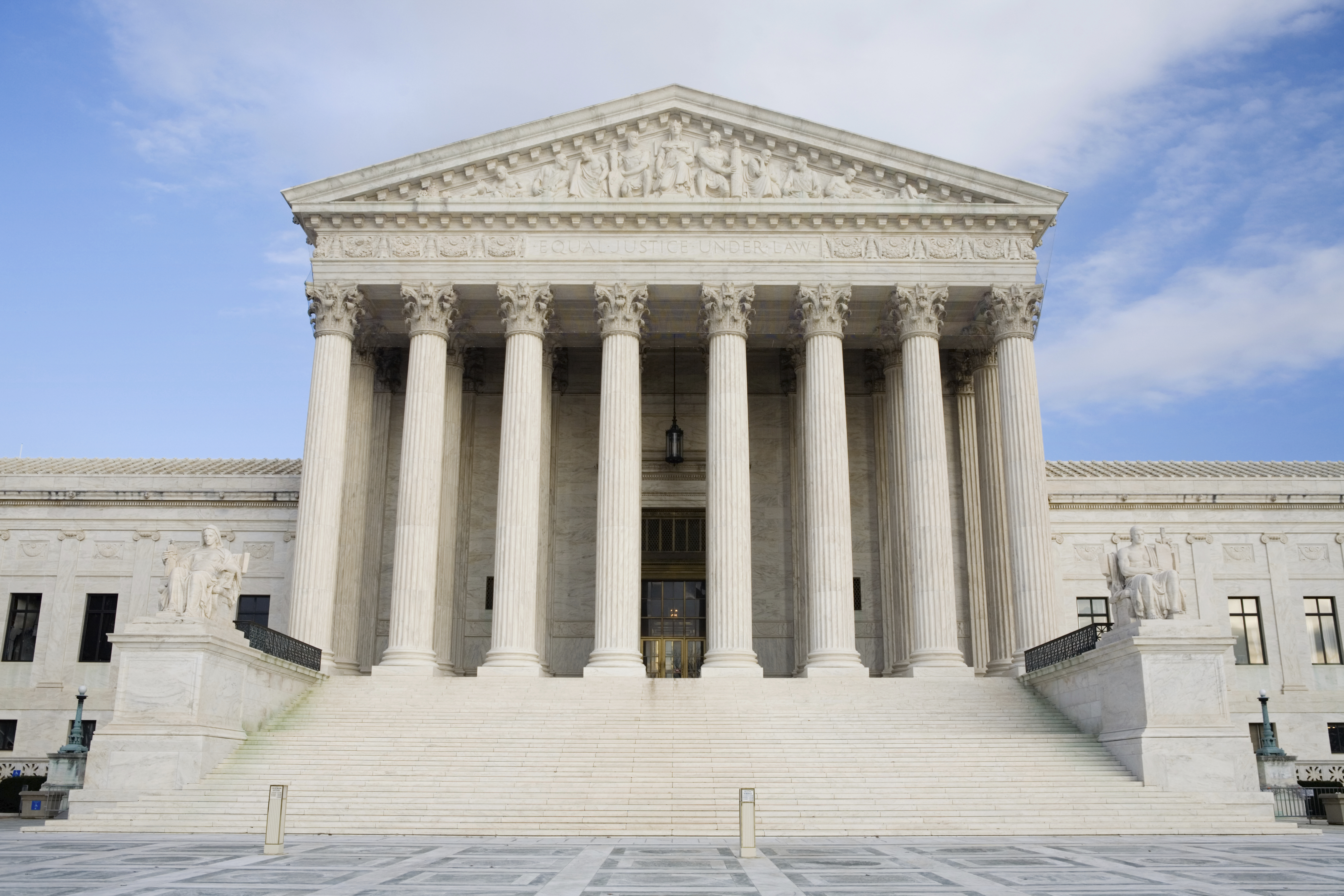 Litigation
Litigation is often, and should be, an option of last resort. If a matter can be resolved through negotiation, compromise, mediation and/or arbitration, that is often the most cost-effective solution for all parties, and this Firm has resolved numerous disputes without having to file or defend a lawsuit in Court. However…
… if your matter cannot be resolved through such alternative options, then litigation may be necessary. As primarily a litigation law firm, the Firm has the knowledge and experience to provide litigation services to most businesses and individuals in Frederick, Maryland and the surrounding counties of Maryland. And because litigation is often the most stressful kind of legal resolution, this Firm strives to provide clear and reasoned guidance, support, advice, and strategies to each and every client, both from a legal perspective as well as from a cost-benefit one, from the beginning of a case until its conclusion. Moreover, although various factors beyond a lawyer's control can affect the cost of litigation, the Firm discusses up front with a client the likely or potential time and costs of litigation so that the client may make an informed decision prior to going down the road of litigation.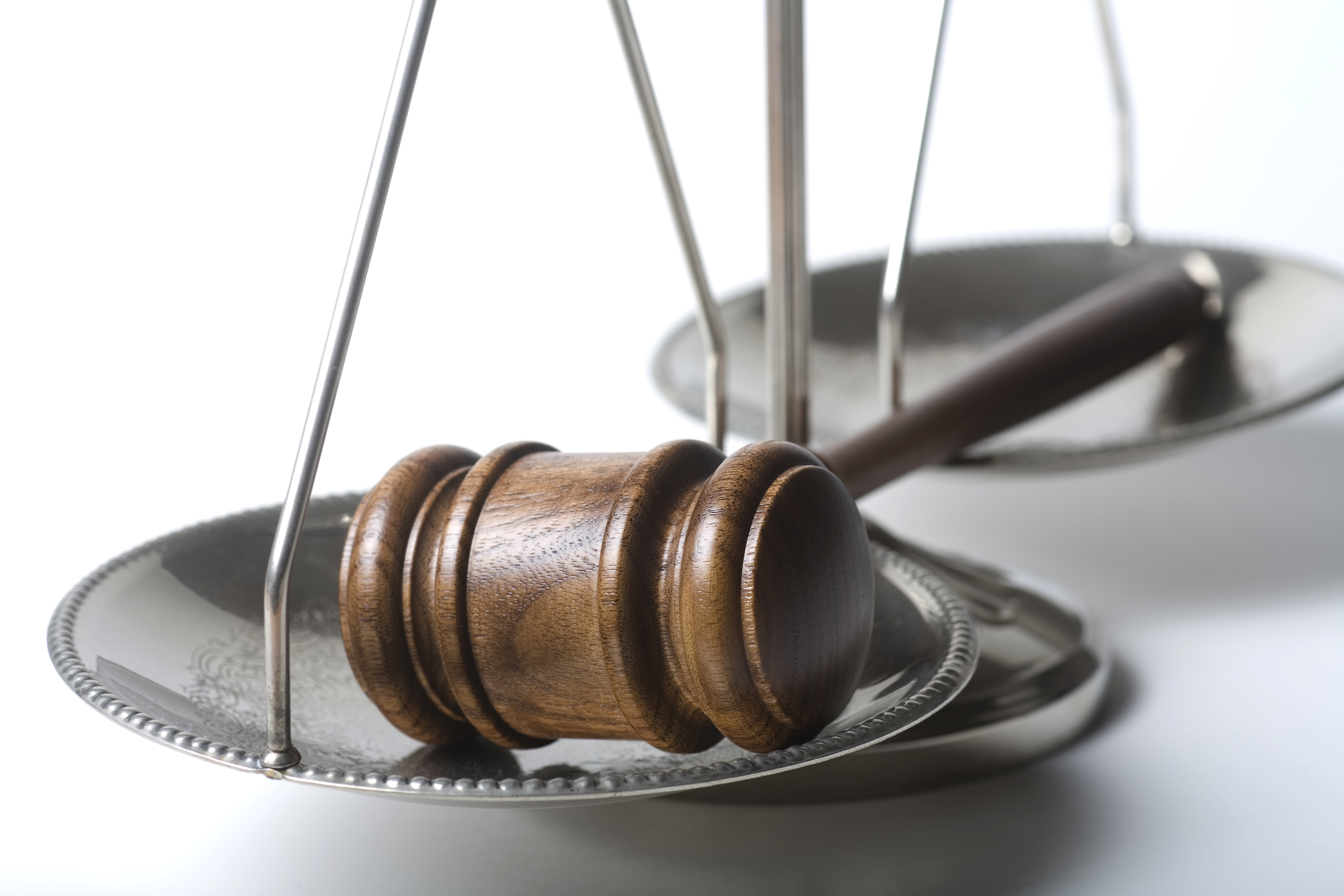 Filing an Appeal
Brian has 20+ years of knowledge and experience prosecuting and/or defending appeals taken from a decision/judgment entered at the trial court level in both Maryland state and federal courts, as well as from administrative agency decisions. Appeals often must be filed within a specific time period or a person…
… can lose all appeal rights. Often such time period is 30 days but in some circumstances it could be less. Therefore, time is often of the essence and you should contact the Firm immediately if you have a new appeal matter to discuss. As in other areas of its practice, the Firm discusses up front with a client the likely or potential time and costs of litigation so that the client may make an informed decision prior to going down the road of an appeal.